CFE Polska has been selected as the General Contractor of our most prestigious Private Senior Citizens' Home Project in the centre of Warsaw. This is a very challenging office building remodelling project. Its implementation requires huge commitment and experience in an extremely difficult environment for the organization of works. I would like to emphasize the exceptional quality of relations, i.e. Investor – Contractor cooperation, full understanding of expectations, standards and deadlines.
We find a lot of joy and satisfaction in cooperating with the Management Board and the Executive Team of CFE Polska.
Maciej Golis, Investment & Development Manager Orpea Polska
Already during the tender process, CFE helped us to find some good solutions and meet the technical requirements we had, as well as work on the budget. (…) The second part was the execution of the works: we have any negative points about the cooperation. First of all, everything was on time. (…) Sometimes we had to make some changes and CFE was thinking together with us which always resulted in flexible solutions that suited our interests. We would recommend CFE to anyone who wants to build an industrial facility in Poland.
David Ulens, CEO at Polflam sp. z o.o.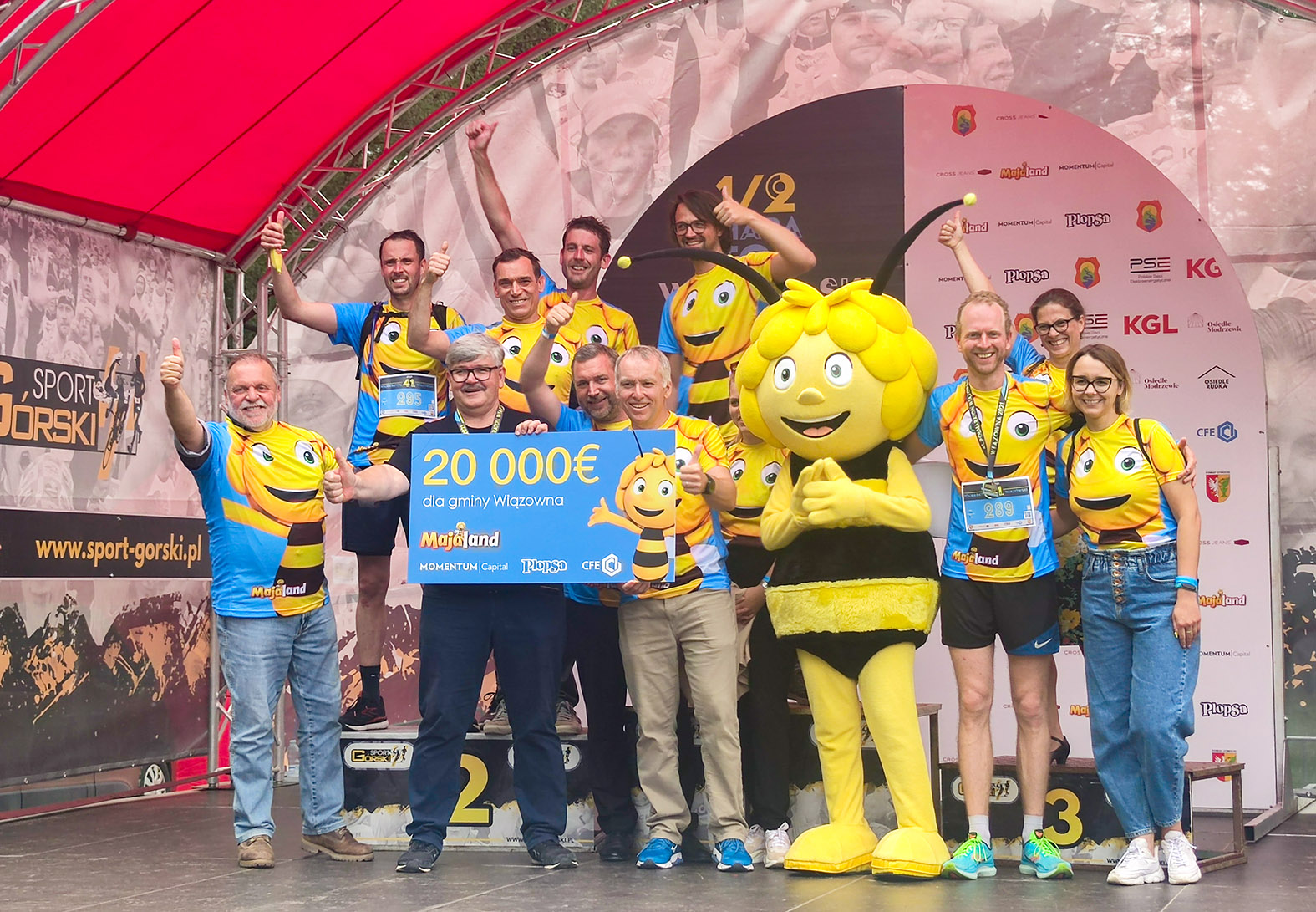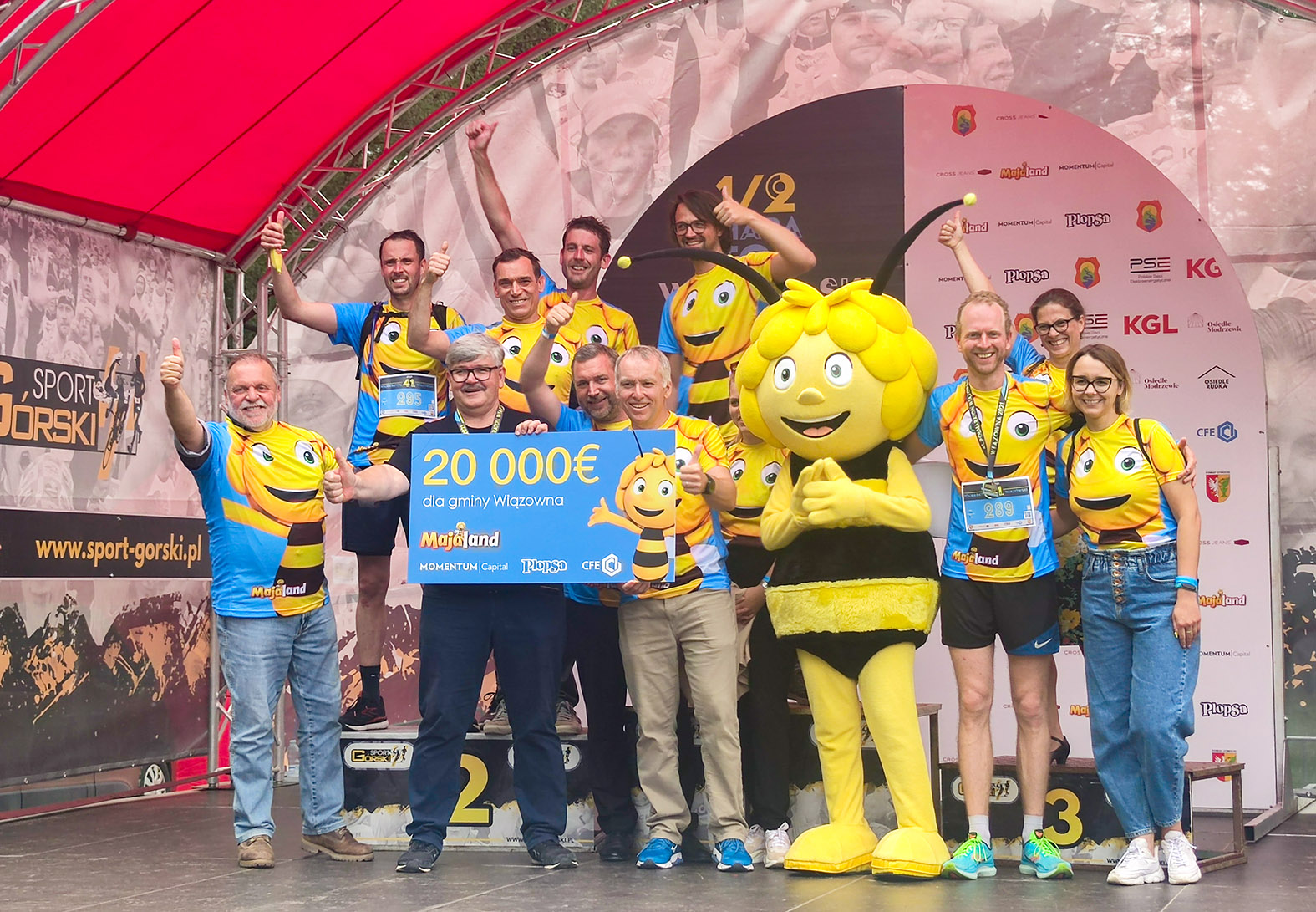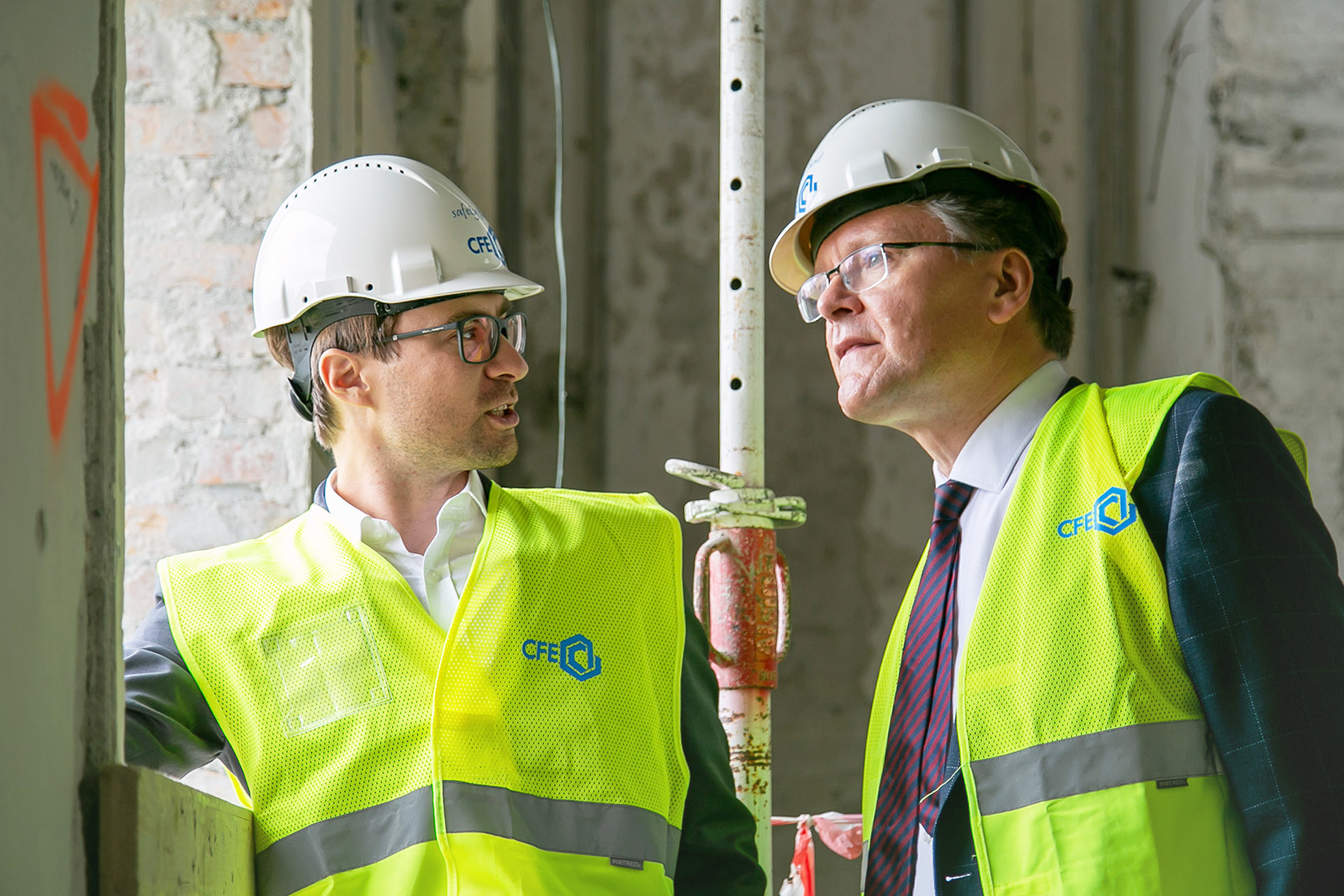 CFE stood out for its transparent cooperation and communication rules at every level of the construction process. Another element is flexibility – CFE adapted to the changing conditions of the investment process and, most importantly, punctuality – despite the difficulties in the construction market, they met all contractual deadlines. We fully recommend working with CFE.
Wojciech Zając, Operations Director Addev Materials