Careers
CFE is a great place not only to start your professional career. At CFE, we believe that a company is its people, so we rely on professionals with passion. Thanks to the flat structure, development opportunities and an uncomplicated career path, CFE's employees have mostly long seniority and, as the company grows, develop in line with their aspirations and move up the company's hierarchy.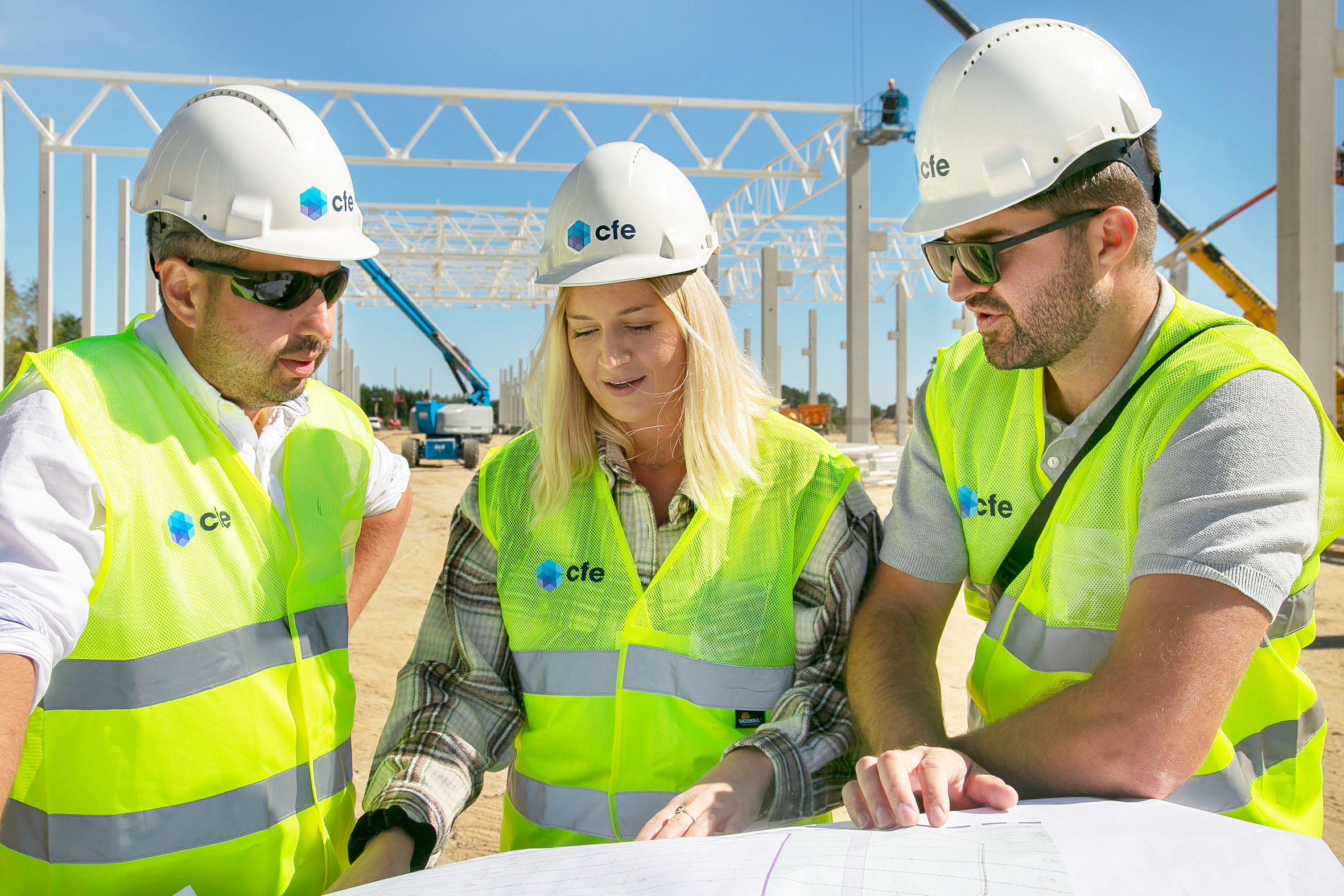 Site Engineer
PLACE OF WORK: Warsaw
By joining our team, you will have an opportunity to:
– Gain experience in an international environment;
– Work in a pleasant and friendly atmosphere in a young and supportive team;
– Work on interesting and modern projects;
– Participate in internal and external training and benefits packages, including private medical care, sports card, group insurance and lunch card.
RESPONSIBILITIES
The person will actively participate in the implementation of a development project.
The responsibilities will include coordination of building works involving subcontractors, scheduling of works and maintaining timeliness of their performance, and acceptance of works, supervision of technical documentation (design documentation, plans, approvals, etc.), reconciliation of documentation for project acceptance purposes, and adherence with the requirements of quality control and OHS.
REQUIREMENTS
Our expectations:
– University education (construction industry);
– At least 3 years of experience in the implementation of development projects;
– Good command of English, enabling the candidate to communicate freely;
– Ability to work in a team and under time pressure;
– Good organizational skills;
– Availability;
– Mobility throughout Poland would be an advantage
apply for this position
Training
At CFE, we focus on development by providing training tailored to the needs of our employees and their positions. At CFE, we know that training is one of the best and most effective ways to improve professional skills. The workshops that we offer to our employees enable them to acquire new skills and knowledge. In order to meet their expectations, we support our employees in obtaining building licences. As a long-standing member of the Belgian and French chambers, CFE benefits from international experience in professional training.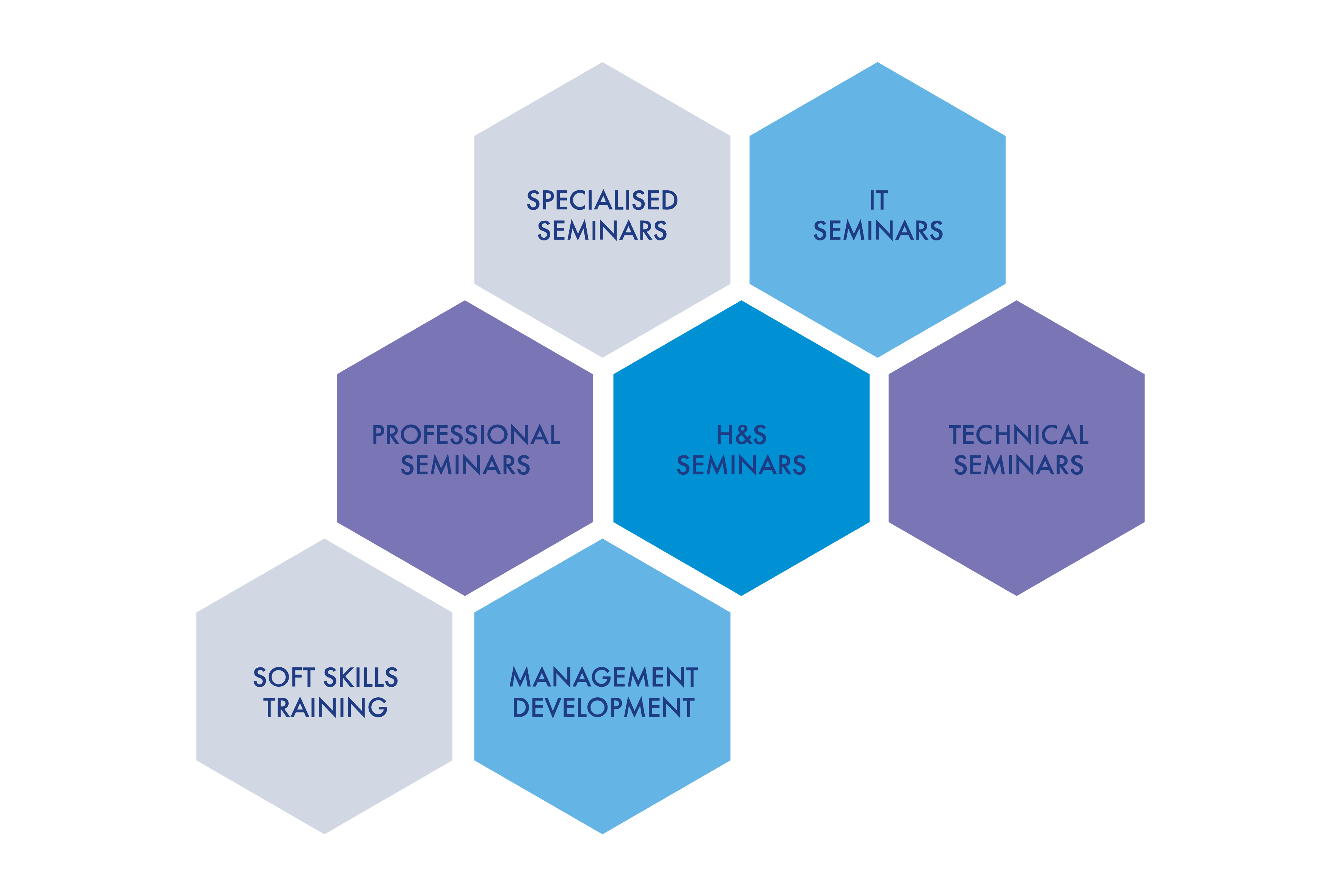 more videos available at

Students
We encourage final-year first- and second-cycle students to participate in internships if they would like to gain valuable experience in the construction industry.
We offer:
• 92 days of excellent practice;
• work in an international company among construction professionals and enthusiasts;
• support from the Internship Supervisor;
• authentic and attractive working environment;
• solid foundation for professional success.
Would you like to know more? Contact our HR department:
If good work drives SUCCESS, let's BUILD a solid foundation together for your professional CAREER.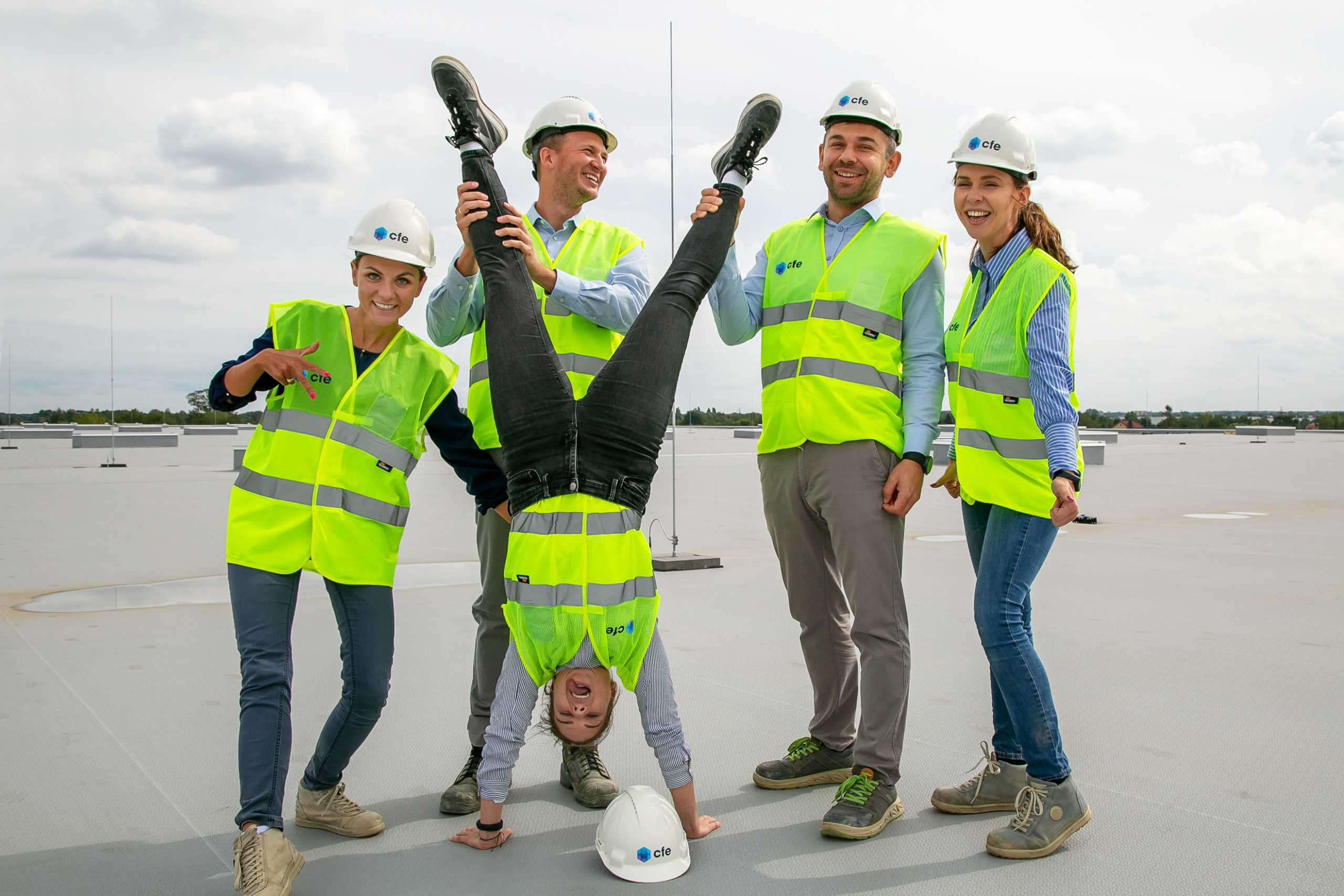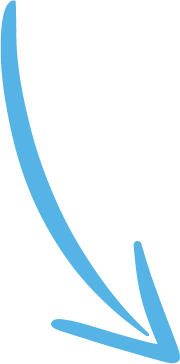 Build your future with us!
see what our employees say about CFE Polska
People